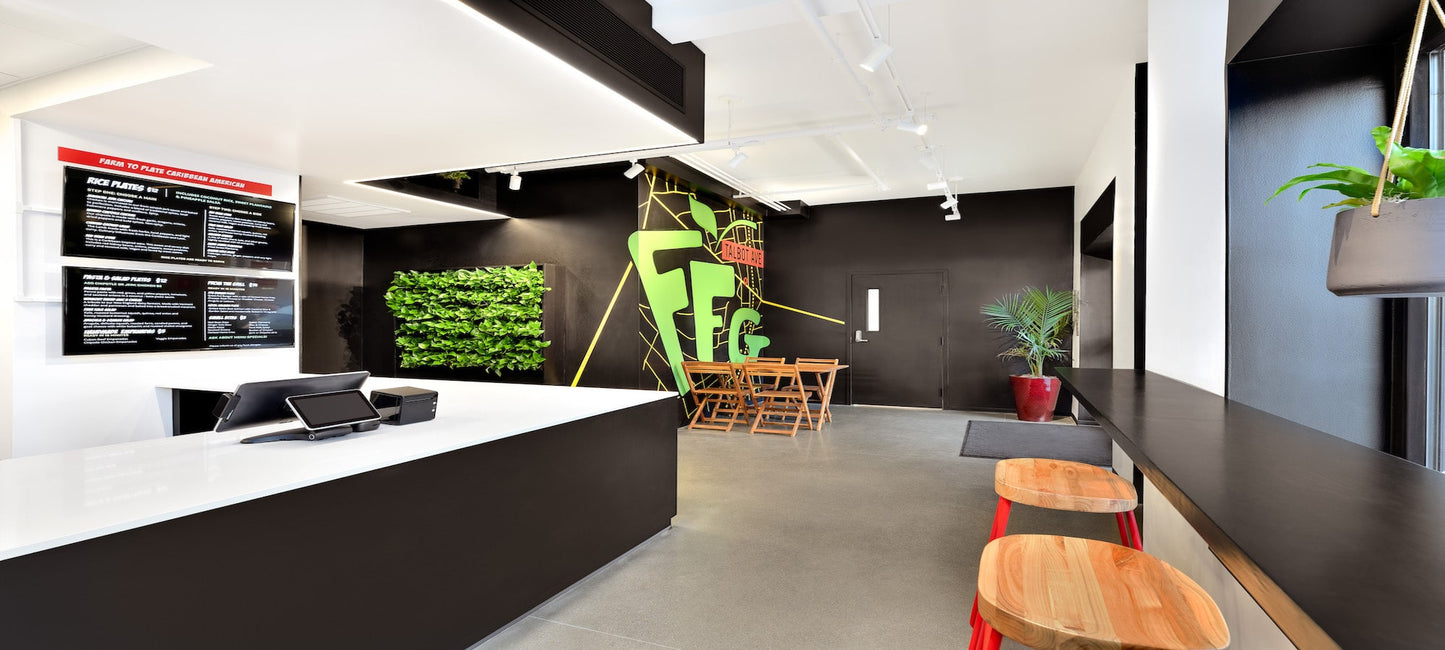 LOCATION & HOuRS
Location: 185 Talbot Ave, Dorchester MA 02124
Hours: Tuesday to Saturday, 11:00 AM to 8:00 PM
Restaurant: (617) 362-8995
Frequently asked questions
Where is the restaurant located?

The restaurant is located on Talbot Ave between Washington St and Blue Hill Ave. Because it's a new building, it's not yet visible on google maps. For detailed directions click here.
Is there parking at the restaurant?

Yes, there is street parking available.
Do you offer delivery?

Yes, we offer delivery through Toast, Ubereats, Grubhub and Doordash.