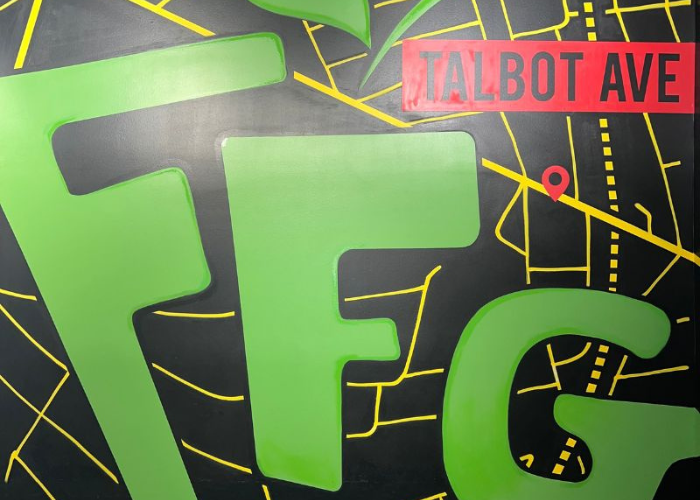 what we do
Our menu is an innovative and unapologetic fusion of Caribbean and American dishes. We started in 2015 with a bright red food truck and the vision that good food should be accessible in every neighborhood. Since then we've been cooking with high culinary standards.
From Scratch Cooking – We make our sauces in-house starting with whole vegetables, spices and a blender. The result is fresh, preservative-free ingredients in all our dishes.  
Fair Wages – We pay beyond the living wage rate. Culinary teams that are paid and treated well make better tasting food. It's that simple.
Good Food Sourcing – We source seasonally from local farms. Our meats are always hormone, antibiotic free and pasture raised.  Our purveyors include Red's Best, Joyce Family Farms, Bella Bella & more.
Culinary Creatives & CHEFS
We're a multi-cultural, intergenerational culinary team that values quality food cooked from the heart. Our menu is the evolution of ten years of menu makers. Our chefs have strong ties to Jamaica, Cape Verde, Haiti, Dominic Republic, Puerto Rico, Boston, and the South. You can taste the Latin, Carribbean and African American heritage in every bite.
We honor the many hands, heads and hearts it takes to deliver a taste-worthy, unforgettable dish again and again.