NEED TO REACH US?
For Restaurant Inquiries:
To place an order for less than 10 people, please call us at (617)-362-8995. Our menu and delivery info can be found here.
For Catering Inquiries:
Please email us at catering@freshfoodgeneration.com
or call us at (617)-602-7185. To learn more about catering check out our menu & FAQ.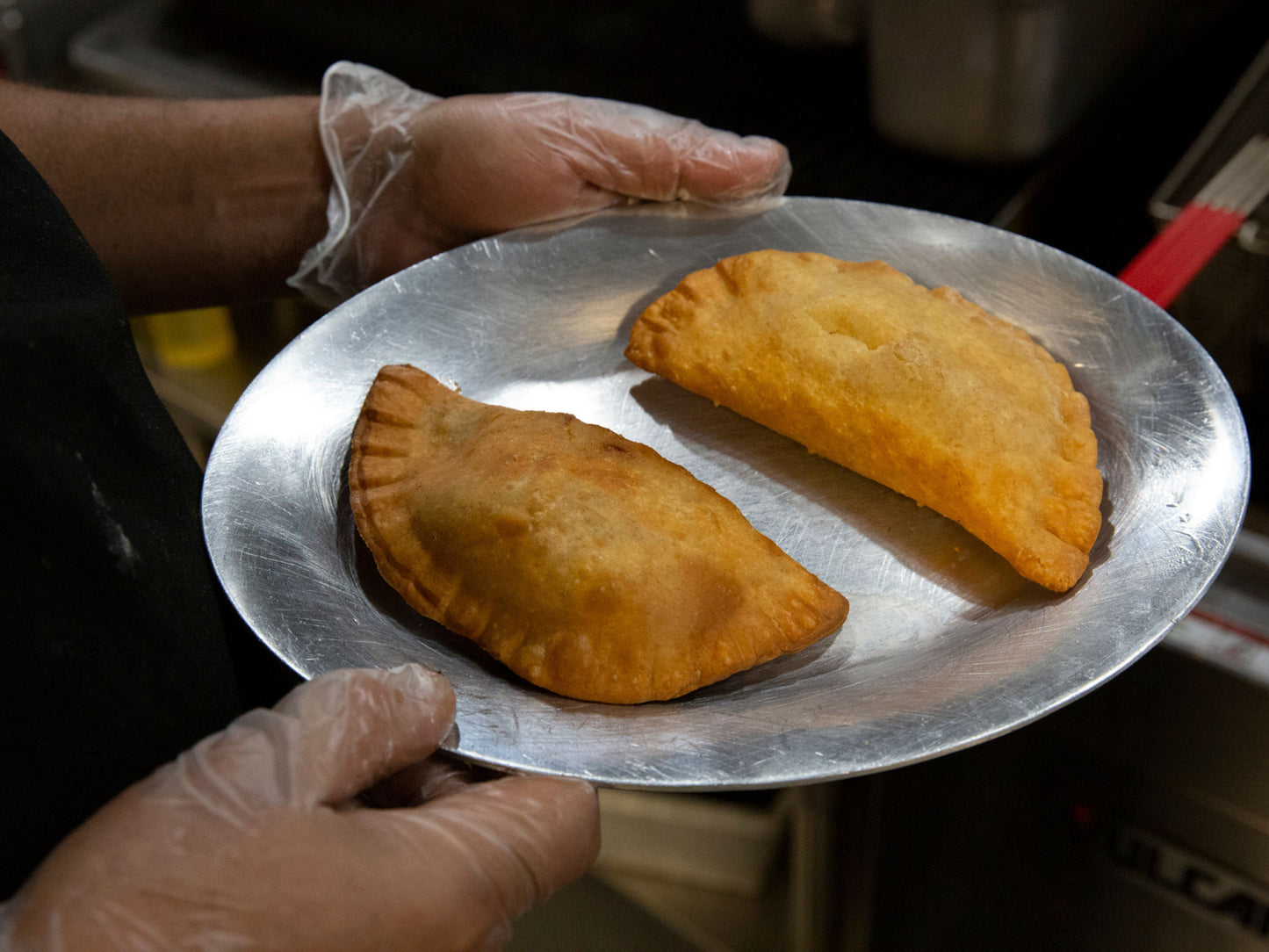 HOURS & LOCATION
Restaurant Hours:
Tuesday- Saturday
11:00 AM to 8:00 PM
Catering Hours:
Monday- Saturday
10:00 AM To 7:00 PM
Location:
185 Talbot Ave, Dorchester, MA 02124